I want to process more songs ! $ ?
This service is free up to 2 songs per day. After that you are asked to donate to support server and maintenance costs. Credits you obtain are in addition to your daily free files and do not expire. No registration is required.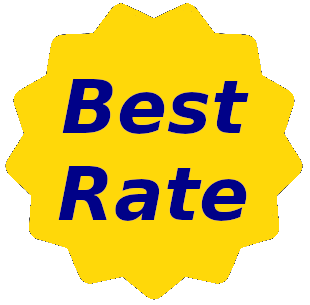 50 Files
Pay $10
Where does the money go ?
Running this type of service is expensive. Donations help me cover server, storage, network and domain costs linked to this website.
I just want to donate o_O
Aaaw ;)
Buy me a coffee
or PayPal if you like